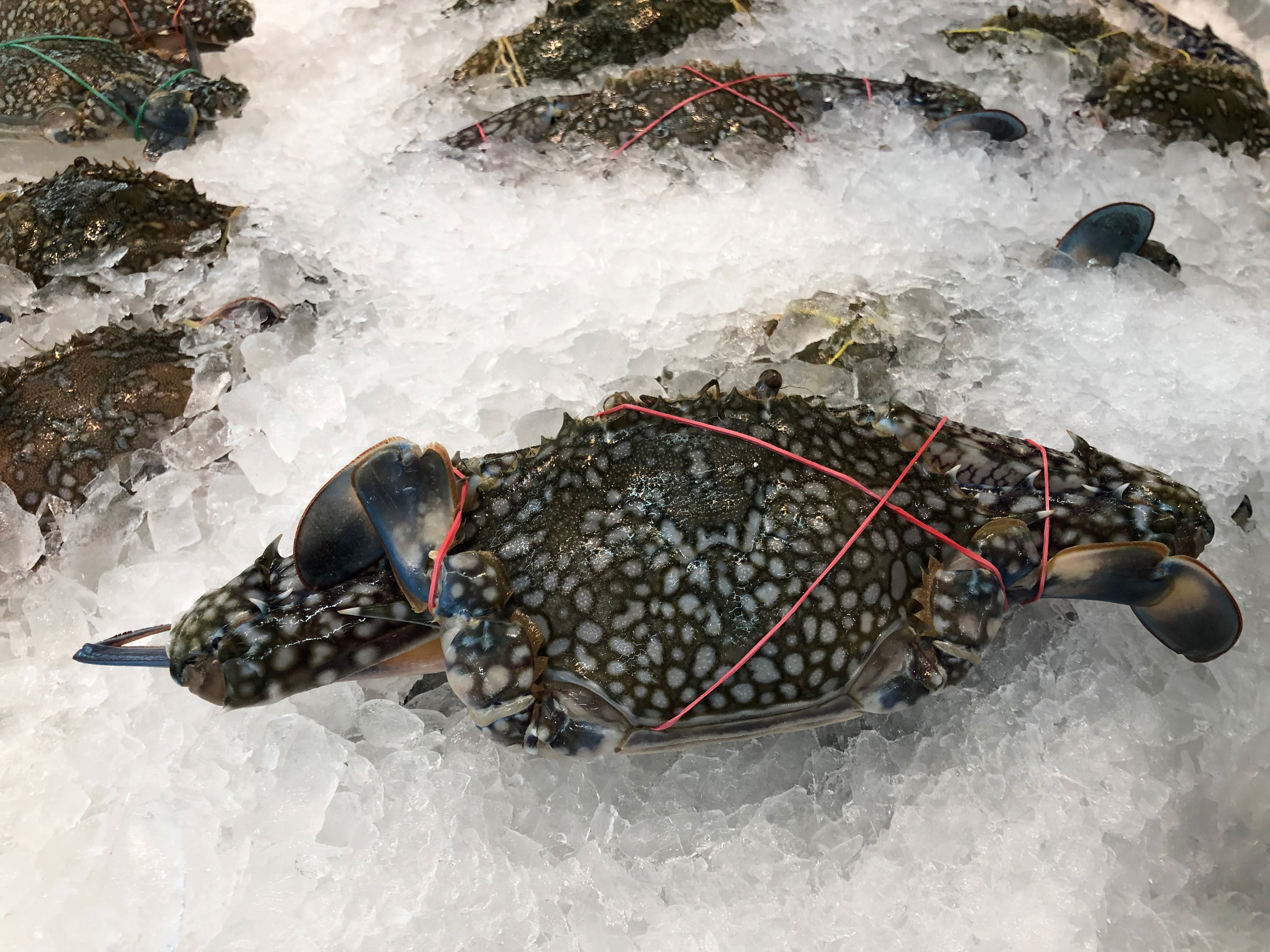 When you crave the delicious taste of Maryland blue crabs, don't settle for anything less than the best. Harbour House Crabs delivers the tender and tasty crab taste you love right to your doorstep. We have partnered with the top seafood companies to ensure our customers have easy access to fresh-caught and peak-quality crustaceans and more. Whether you're looking to order soft-shell crabs for a family dinner or hoping to buy king crabs wholesale for your restaurant, we can deliver.
As a trusted crab supplier, we deliver exceptional live and steamed blue crabs that are guaranteed fresh anywhere. You can expect nothing less than the best when you choose us for your Maryland crab supply needs.
Order Maryland Seafood Online From a Company With a Reputation for Excellence
As a premier crab supplier, we're well known for delivering crabs of the highest quality. Our signature crabs have been carefully selected to appeal to even the most discerning palate. When you order Maryland seafood online, you can trust the meat will have a tender, sweet, and succulent taste. Do you want to share the best Maryland crabs with your customers? Our family-owned and operated company has been one of the most reliable crab wholesalers in the nation, and you can rely on us to supply you with the best crabs available.
Buy Seafood Online & Create an Unforgettable Meal
If you live in a landlocked city or don't have easy access to the docks on Maryland's shore, it can be challenging to find fresh seafood. Supermarkets often lack quality choices, leaving your meals void of flavor. Fortunately, there's a better option available. You can buy seafood online through a top-choice crab supplier like Harbour House Crabs. When you place an order, we'll deliver fresh, succulent crabs right to your doorstep. You'll be able to make decadent dinners in a few easy steps.
In addition to our vast Maryland crab supply, we also sell:
Jumbo Lump Crab Cakes
Lobster Tails
Jumbo Shrimp
Clams & Oysters
Seasonings
And more!
We're the Soft-Shell Crab Supplier Seafood Connoisseurs Trust
You don't have to live on the East Coast to enjoy delicacies from the top-choice soft-shell crab supplier. We deliver the freshest and most tender soft-shell crabs across the nation. As a leading crab seller, we are committed to preserving the crab meat's rich, sweet flavor. We do this by hand-picking, cleaning, dressing, and freezing the crabs as soon as they have molted their shell. You will never have to question the quality of our crab meat.
Delight Customers' Taste Buds With Seafood From the Top Crab Wholesaler
Whether you are a restaurant owner hoping to buy king crabs wholesale or have a catering business and need a professional and dependable crab supplier, we are pleased to be of service. As one of the best crab wholesalers in the nation, you can trust us to provide seafood selections that delight your customers. No matter if you're interested in hard-shell crabs, lobster tails, or crab legs, we have you covered.
We ship every order on time so our customers can always get exactly what they need. We take pride in delivering exceptional customer service, so you can rest assured that every stage of the ordering process will be seamless.
Get Quality Seafood From the Best Crab Seller
Are you ready to try the finest Maryland seafood from the comfort of your own home? Harbour House Crabs is the trusted crab supplier among seafood connoisseurs and restaurants alike, and we're ready to deliver a culinary experience that is as rich as the sea is deep. Buy crabs online today, and enjoy the tender taste of Maryland blue crabs as soon as tomorrow.